Each week we will post an activity sheet for children. Please click the link below to download and print your Children's Liturgy sheet for this month. Thank you.
---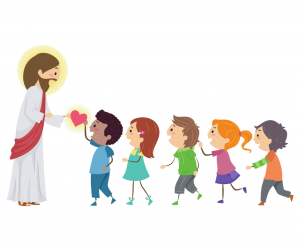 Each week Sister Brenda gives us two wonderful reflections, a longer reflection on the Gospel of the day and also a short thought for the week. Please find this week's reflections below.
After this Sunday (11th July), Sr Brenda will be taking a break from producing her weekly reflections for a few months. We'd like to thank Sr Brenda for her hard work, dedication and wise words each week during the pandemic. These reflections have been a comforting resource for so many during this difficult time, especially for those unable to attend church in person. Thank you Sr Brenda!
Gospel Reflection for the 15th Sunday in Ordinary Time:
One minute thought for the week: