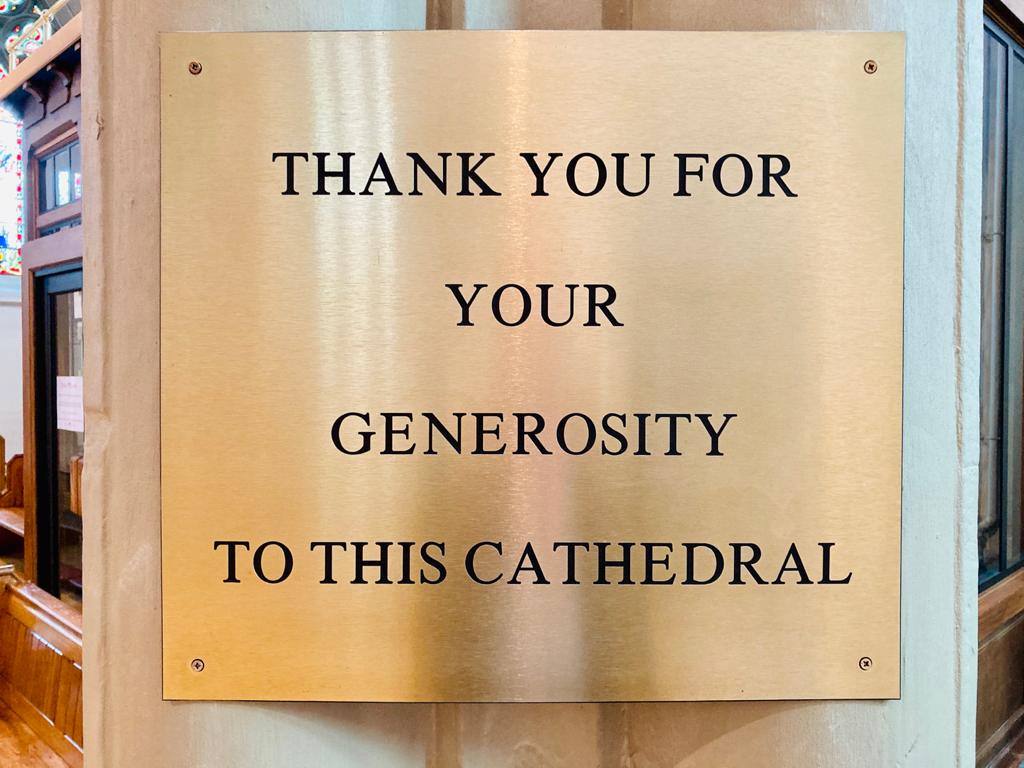 Please help support Salford Cathedral
Salford Cathedral has stood proud for over 170 years, largely thanks to the regular giving of our parish community. Your donations will help keep the candle burning for generations to come.
Thank you for your ongoing support through these unprecedented times.
---
How can I donate?
A standing order is the easiest option for your regular giving – and you will no longer need to worry about having the right cash on a weekly basis.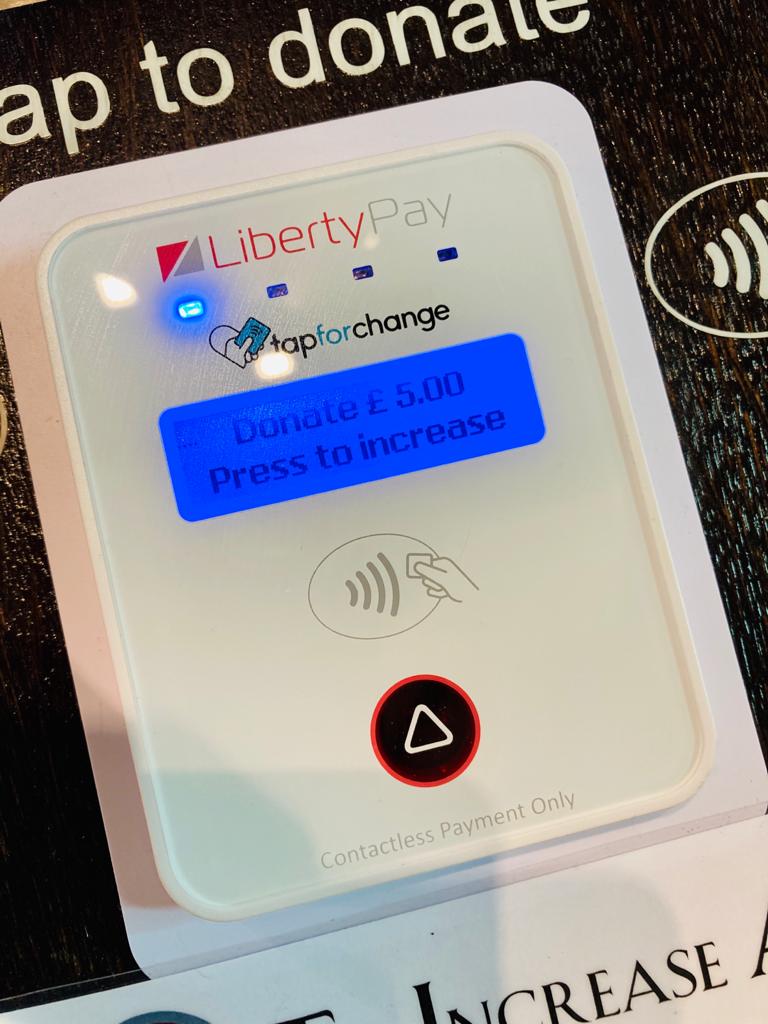 The cathedral now also has a contactless donation station situated near the main entrance. Simply select the amount that you wish to donate and then pay with your contactless bank card.
You can make a single donation online by clicking the green button below – this option allows you to choose to donate to the Music Fund, Candle Fund or Restoration Fund or to make a general donation.
---
Multiple donations by standing order
Regular giving is the financial bedrock of your parish. It also minimises risk and costs the parish less to manage, so your money goes further.
Please fill in both forms below to donate by standing order. The forms can be returned via email to cathedral.finance@dioceseofsalford.org.uk
If you have online banking you can set this up online.
---
Single donations
Although regular donations will give the Cathedral the best stability, single donations do of course also contribute to the financial health of the parish.
We have an online giving facility for single donations to the Cathedral parish, the Cathedral Restoration Fund, Music Fund, Candle Fund, and Mass Offerings.
You can make a donation by clicking the button below: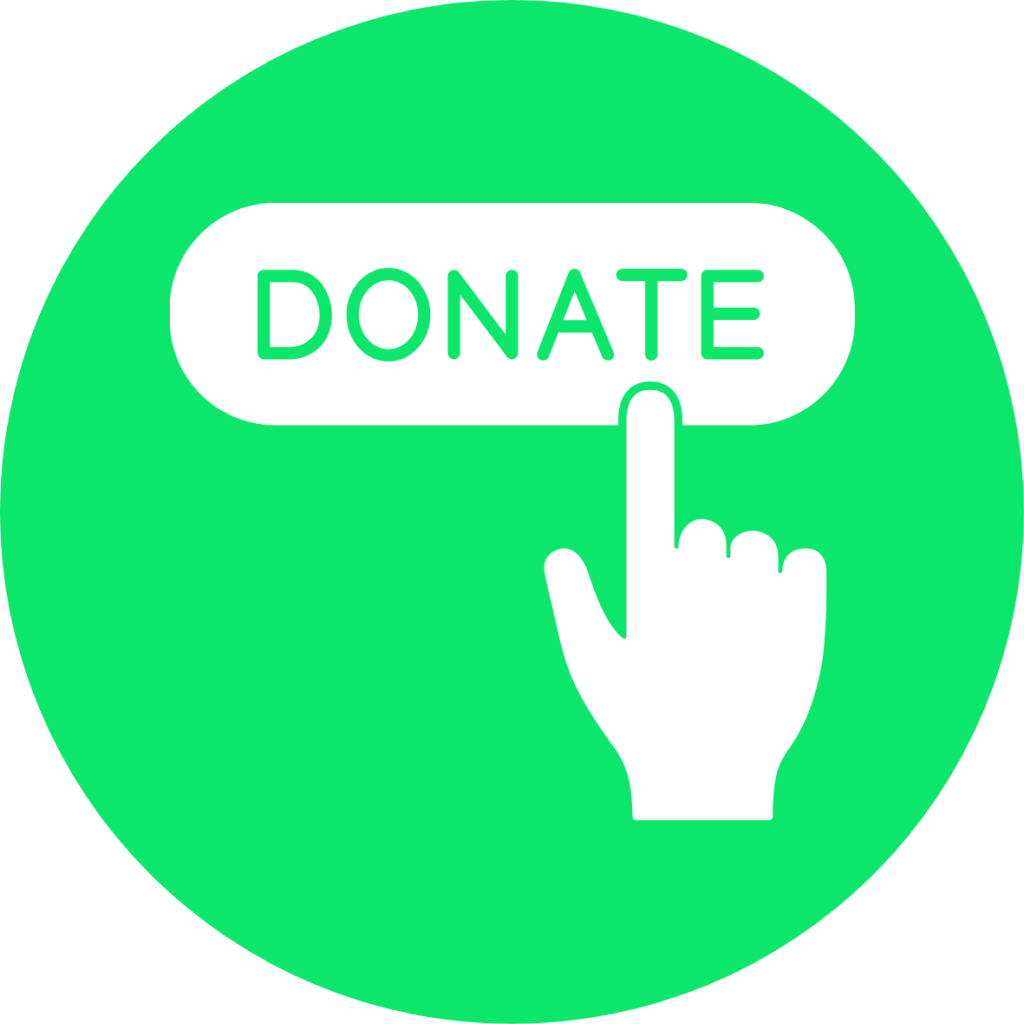 If you have any questions about making a donation online please email cathedral@dioceseofsalford.org.uk
---
Gift Aid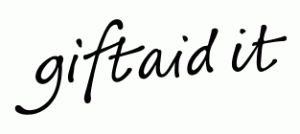 If you are a UK taxpayer, please instruct us to tick the Gift Aid box and the Government will top it up by giving Salford Cathedral 25p for every pound you donate. Gift Aid really makes a difference! Use it to make sure your donations to the Cathedral go a lot further!
---
Thank you to all of you who have continued to support the Cathedral.