One of the most anticipated events of the year at Salford Cathedral took place on Saturday – our annual Christmas Fayre! This event traces its history right back to the 1800s, and the goal hasn't changed – to bring our parish community together as the days get darker, to ring in Advent with fun, food, and Christmas carols.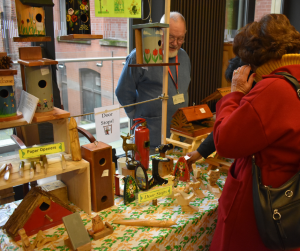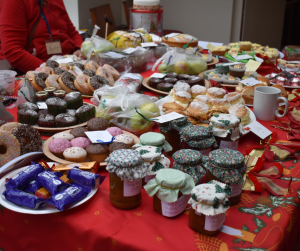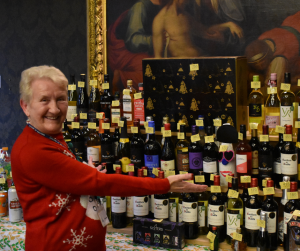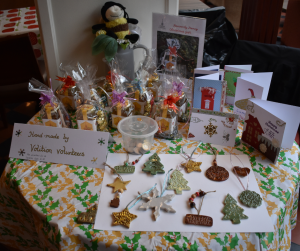 Our tombola and raffles were very popular, as was the amazing homemade Christmas food and drink. There was a wide variety of stalls, selling amazing goods made by our parishioners! This included Christmas cards and ceramic tree decorations made by our Volition volunteers.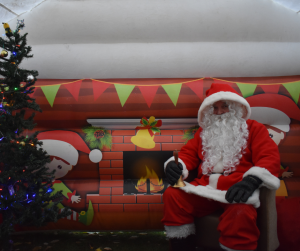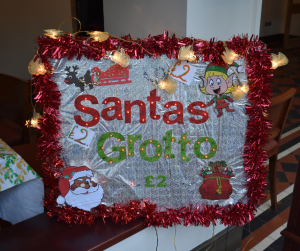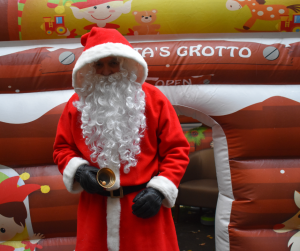 Santa's Grotto was back by popular demand – with a long line of excited youngsters throughout the Fayre!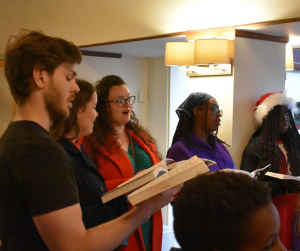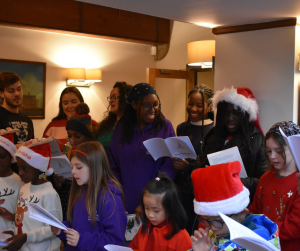 We were also thrilled to have members of all our cathedral choirs lead a joyful carol sing. It was great to hear so many people joining in!
We'd like to thank all of the volunteers and cathedral staff who made this special day happen. Our parish volunteers work hard for months to make the Fayre happen, sacrificing their time to make the day as fantastic as possible. All of the money raised goes back into the cathedral parish, funding our many ministries and activities. And thanks to everyone who came and brought their families – it's such a lovely opportunity for us to come together as a parish in celebration of the beginning of the Advent season.