We felt very privileged to share our cathedral's annual Carols by Candlelight service with so many people on Sunday! Salford Cathedral was a sea of candle flames as we were regaled with beautiful carols from across the world and the ages.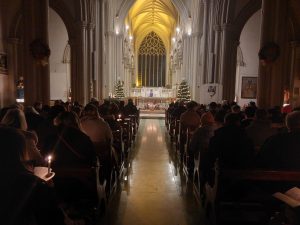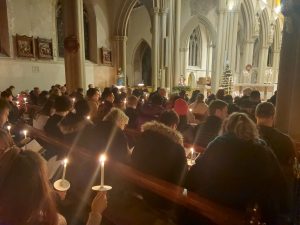 We waited excitedly with our candles as our cathedral choirs processed along the nave. All of our singers were present, with music from the Cathedral Choir, Children's Choir, Girls' Choir and Cambiata Boys' Choir.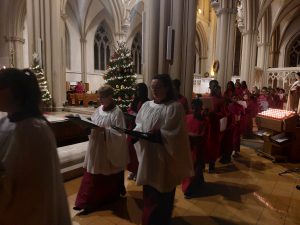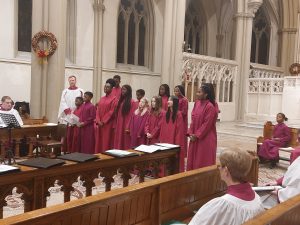 The choirs sang uplifting renditions of Ave Maria, O Magnum Mysterium and favourite carols like Hark the Herald Angels Sing.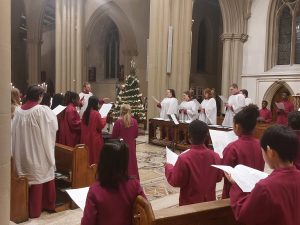 Canon Michael ended the service with a prayer for peace as we await the coming of the Lord. Thank you to all our wonderful singers and volunteers who helped make this magical night possible.