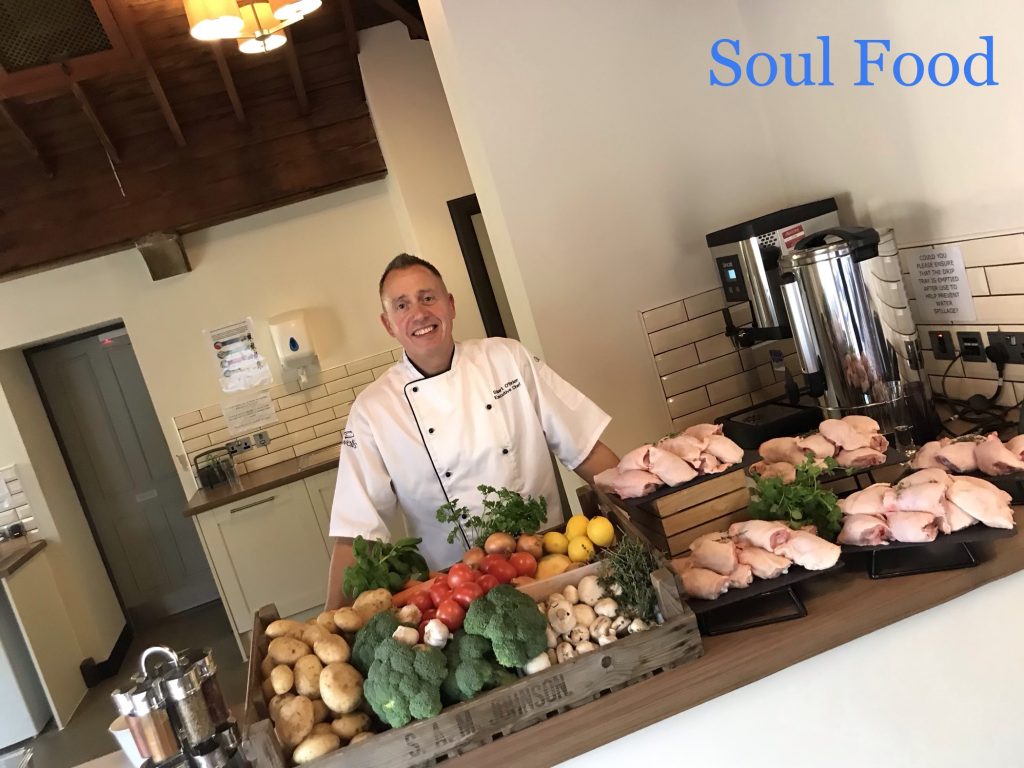 We are taking our Soul Food initiative to another level. Starting tomorrow we are running 'Soul Food: Together around the dinner table', where Chef Stuart will be providing cooked meals for local families to try.
We will also be providing ingredients for families and then uploading cooking tutorial videos for families to follow at home….view below
From tomorrow we will be making and distributing more than 750+ meals. We would love for you to support us by clicking the link below and donating what you can. We have been generously supported by @coopuk and we thank them for their generosity. Especially @janete_coopmp
Donate Today!
https://www.justgiving.com/crowdfunding/Soul-Food/admin/theme/donations